Ukraine, Кiev region, village Bodenki
tel. +38 (097) 888-42-88, +38 (050) 410-35-59
+38 (068) 306-00-30 (International Sales)
email: sales@briqwood.com.ua
The production company BRIQWOOD was founded in 2012 in Ukraine, Kyiv.
Company was established as a production of all kind of wooden products for local market, but in the years of growing it became a Company that have power and possibility to export products worldwide.



WOOD CHARCOAL
CHARCOAL BRIQUETTES
We are ready to become your partner and hope we establish long-term fruitful cooperation!
Year by year BRIQWOOD had undergone repeated upgrades in manufacturing process, territory expending and capacity of production.
Our key specialty lies in producing and supplying various timber products as all kind of sawn, beam, briquettes and charcoal. In our production we use all kind of raw material, that Ukraine is reach of – pine, oak, birch, etc.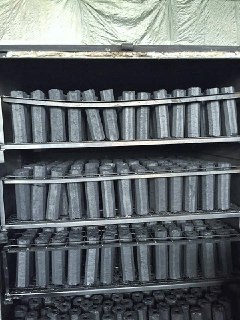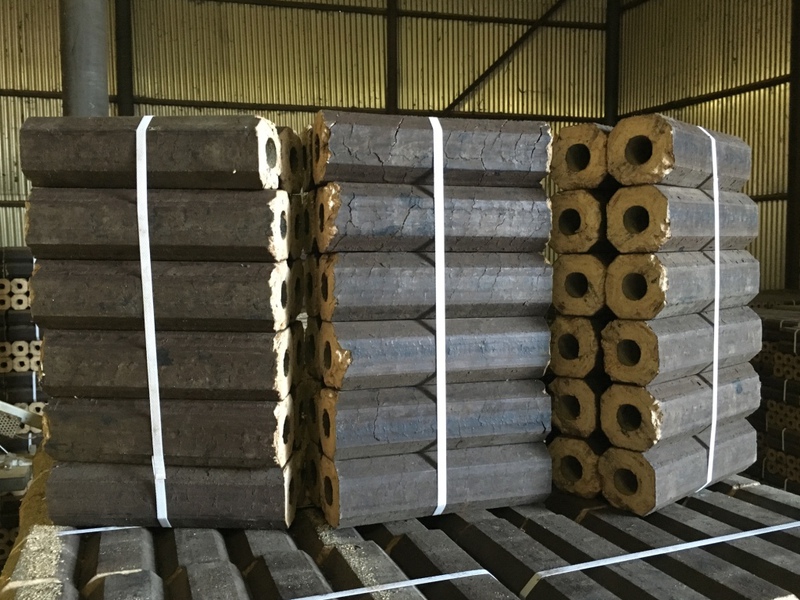 Also Briqwood produce wood charcoal. In the production process we use automated burning furnace for the wooden charcoal, which guarantees high quality of finished product. Raw material can be selected according to the customer requirements (larch, fruit, etc.) and the package is also up to customer wish.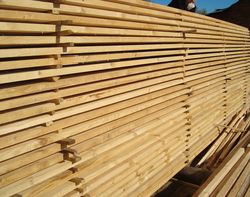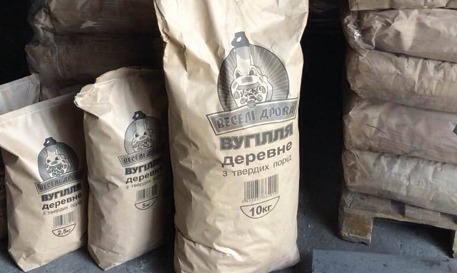 Our team focused on processing of pine wood and hardwood. Our production facilities are ready to produce edged and unedged sawn, beams, rails, etc. Humidity, size and general quality is totally up to customer's inquiry. For each customer we have individual approach.



One of our newest products – wood coal briquettes PINI KEY. Main advantages: Burning without smoke, Burning period in three times more than standard charcoal, High density
Waste from our lumber production we are using to produce wood briquettes PINI KEY.The quality, technical requirements and packaging of our products fit all worldwide standards. (63*63*220-300, shrink tape, etc.)